Are you looking for the ideal present to send a colleague who is off work sick, recuperating in hospital after an operation, having to work from home or you'd like to send a fun leaving gift?
Have a look at our feel better office gifts, send to cheer up work mates and help pass the time when off work or just to make them smile.
STEP 1: Choose a book...
STEP 2: Add a treat...
All gifts include:
Colourful gift bag with matching rope handles
Co-ordinating tissue paper
Bookworm Gifts bookmark personalised with your message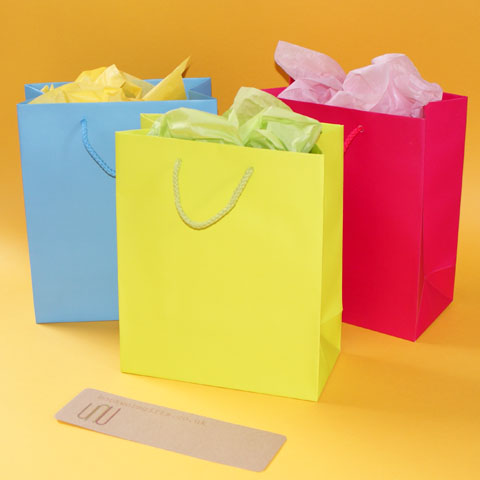 Top