New gift ideas to send to your boyfriend, work colleague, uncle, brother, best mate or family member to cheer them up and help them feel better.
If he is a bit bored staying at home, recovering in hospital after surgery or off work sick, our get well gifts for him are sure to help him on the road to recovery.
STEP 1: Choose a book...
STEP 2: Add a treat...
We also have self care packages to send her and gift ideas for children together with gifts to send work colleagues. Our book gifts can of course be sent as gifts to help pass the time while staying at home, Birthday presents or as thank you gifts too.
All gifts include:
Colourful gift bag with matching rope handles
Co-ordinating tissue paper
Bookworm Gifts bookmark personalised with your message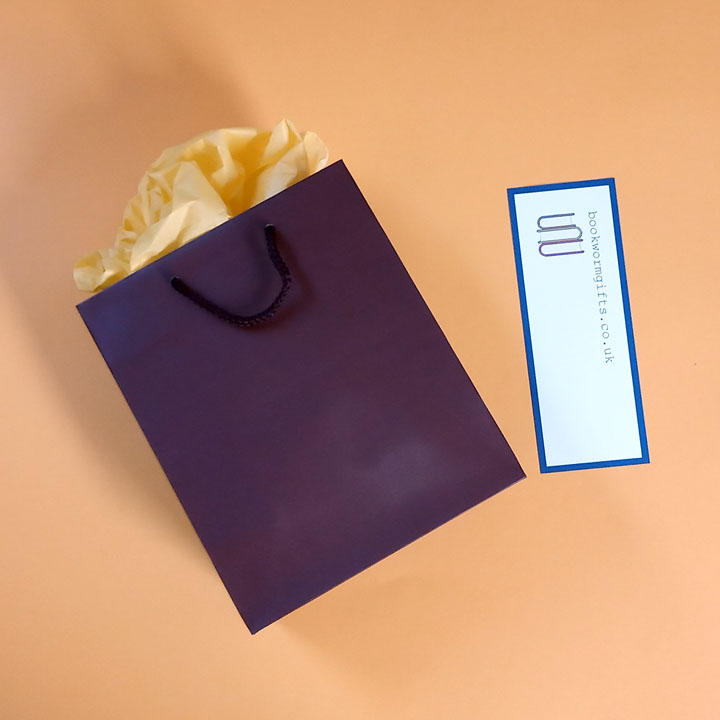 Top